This month's new MAP CHALLENGE– North America!
Our maps go from Blank… to BEAUTIFUL!  This month we've added a MAP CHALLENGE for our popular NORTH AMERICA map.  Use this digital PDF file with your smartboard or projector when you work on one of these maps in your class!  
This file acts as a "workshop" for helping students fill in the map and learn more about the map topics!  Click HERE to go to the North America  MAP CHALLENGE for this month!  
As our gift to you this school year, each month we will be providing eight free digital files, each to go along with one of our popular maps. For October we already featured  BASIC MAP SKILLS map.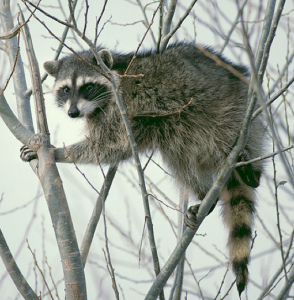 This month's MAP CHALLENGE is NORTH AMERICA!  Reading, history, extra credit, animals, old maps, and more…