Product Description
A double-sided activity map, printed on gold paper– with TWO great illustrated maps, three ancient cultures! 
* One map side has the MAYA and AZTEC civilizations
* The other map side shows the INCA civilization
* Many map activities include labeling many cultural places as well as physical geographic features.
* Supplement and support your studies of the pre-Columbian civilizations 
* Cultural and geographic information included
Map detail!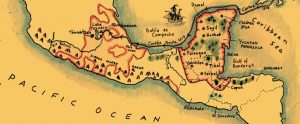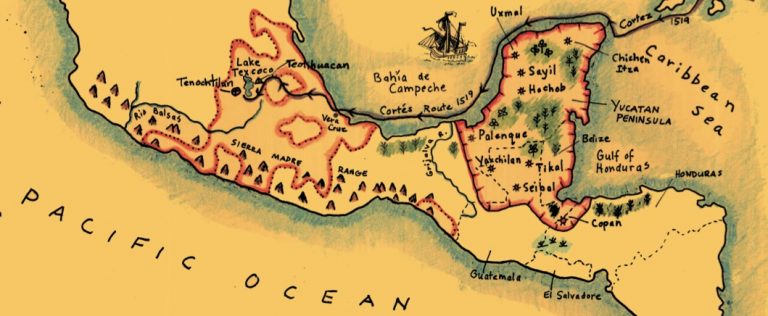 Just one of our popular HISTORY MAPS— see them all HERE!
Generously sized – 16 inches x 20 inches, ideal for students to see details.
Outline map – perfect for shading & labeling with colored pencils.
Printed on sturdy paper and shipped flat – no folds, creases or curly papers!
Activities included – use with "on-map" activities or your own lesson plan.