National Wildlife System Anniversary!
The National Wildlife System celebrates 115 years of service
 The National Wildlife System manages 150,000,000 acres of American land as refuges.  This month they celebrate 155 years of service!  There are over 562 refuges and 38 wetland management areas in the United States.
These special wildlife refuges are protected by both staff and volunteers.  They work together to insure these lands and wildlife are protected from environmental damage.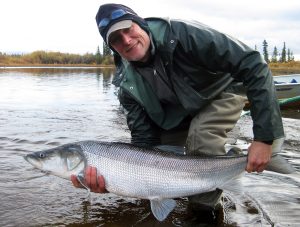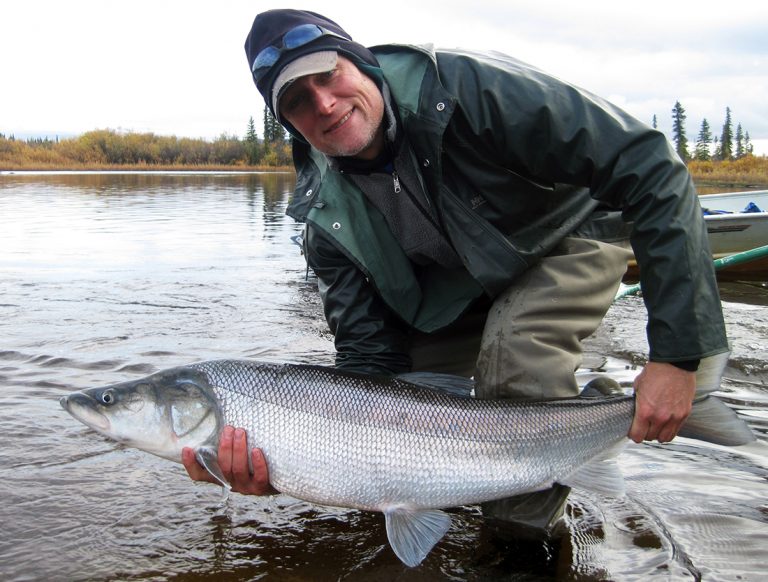 Biologist Bill Carter shows a sheefish in Alaska's Selawik National Wildlife Refuge. (Photo: Dan Prince/USFWS)
Pelican Island, our first national refuge
In 1903, President Theodore Roosevelt designated Pelican Island to be the first official US wildlife refuge.  Pelican Island is located off the coast of Florida.  It is made up only 3 acres.  Today, 2.5 acres of water are part of the refuge.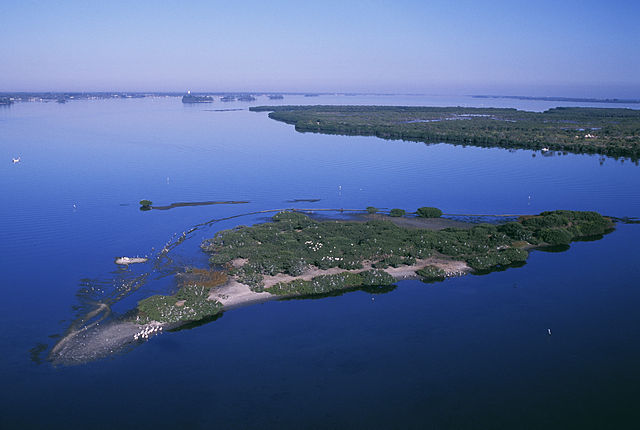 In the early 20th century, egrets and other large birds made their home on this tiny island.   The fashion of the day was to adorn hats with large feathers, and hunters were driving the birds of this island into extinction.  People interested in saving these vulnerable birds drew attention to the island and President Roosevelt responded.   As a result, these birds of Pelican Island will always be protected.
Agency responsibility
The National Wildlife System maintains the refuges and wetlands:
Monitors plant and animals
Restores wetland, forest, grassland, and marine habitats
Controls spread of invasive species
Reintroduces rare fish, wildlife and plants
Monitors air quality
Investigates and cleans contaminants
Prevents and controls disease
Assesses water quality and quantity
Understands the relationship between people and wildlife
Manages habitats– water levels, prescribed burning, haying, grazing, timber harvest, and planting vegetation
As a result, we benefit from having these lands well cared for.  We have these special areas to experience nature up close.  As a result, we can feel good, knowing that wildlife is protected.
A few refuges in the system!
Thanks to the efforts of the National Wildlife System, the public can experience wilderness settings.  Fishing, hiking and photography are  activities individuals and families enjoy in these areas.  See the Wildlife Refuge site HERE :  locate refuges in your state and area, with special events!    There are so many wonderful refuges, and here we have chosen to highlight a few examples!
Ash Meadow National Wildlife Refuge
The Ash Meadow National Wildlife Refuge is located in southwestern Nevada.  The Nature Conservancy says it is "One of the most important natural areas on the North American continent".    
Why?  Visit and see plants and animals that don't exist anywhere else on Earth–  
See Caribbean blue spring pools in the middle of the desert.   
Note that 300 species of birds have been recorded.  
Witness ancient species of fish that existed when mammoths walked on Earth.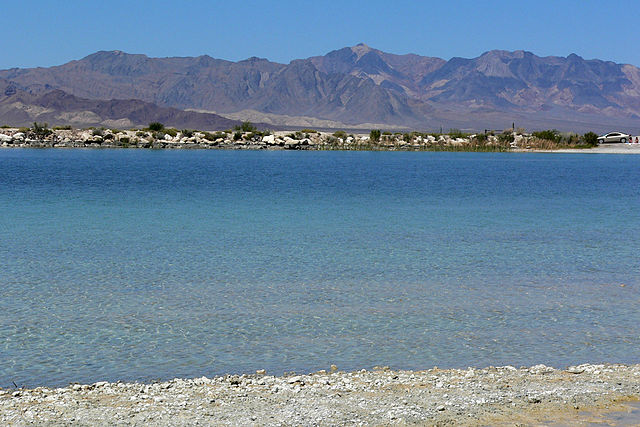 Pee Dee Refuge
The large Pee Dee Refuge in North Carolina provides winter habitat for migrating waterfowl.
The refuge has a varied landscape and interesting topography.  There are forests, croplands, old fields, wetlands and open waters.
Today families enjoy a wide range of activities in the Pee Dee Refuge, including fishing, hiking and camping.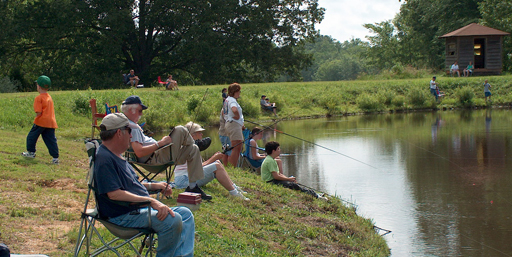 You can view wildlife up-close: this refuge is a photographer's dream!  (photos: NWS)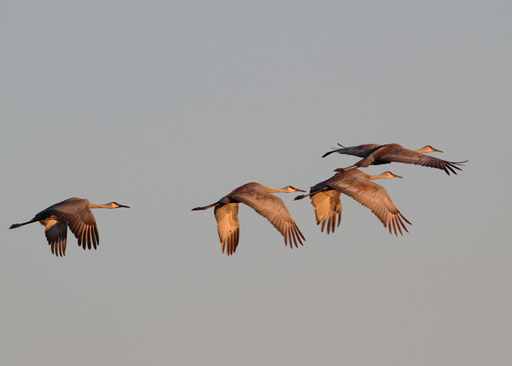 Kootenai National Wildlife Refuge
The Kootenai National Wildlife Refuge covers a stunning area in northern Idaho, 20 miles south of the Canadian border.
This large refuge provides protection to many animals: moose, elk, deer, bear, otter.


Also in residence are  bald eagles and migratory waterfowl.  You'll also see mallards, northern pintail and teal (below) when you visit.  (photos: NWS).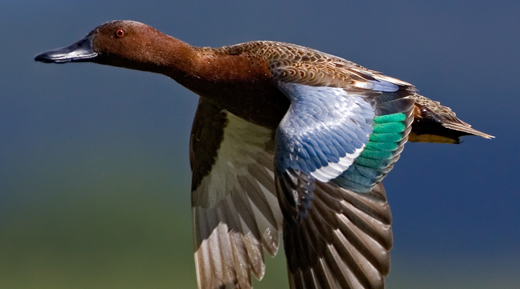 Women in National Wildlife History
The anniversary of the wildlife protection system shares Women's History Month!  For some interesting facts about women in the National Wildlife system, read HERE, and see the links to refuges that are named after women.
Learn more about the famous Rachel Carson Refuge in Maine HERE!  Here is a photo of a tidal salt marsh there. (Photo: Wikipedia Commons)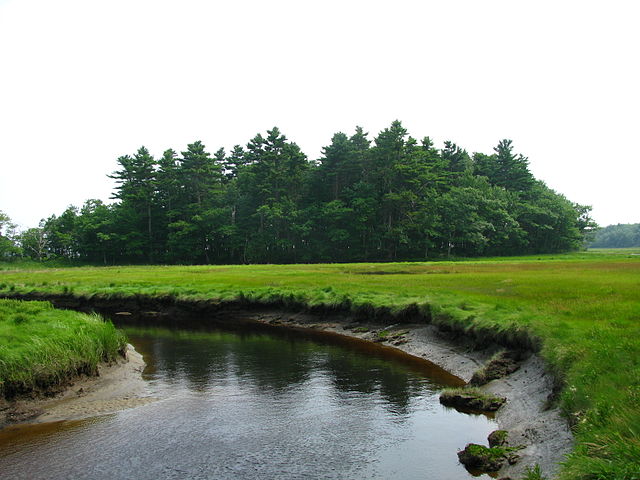 Celebrate the anniversary in your classroom!
Take time this month to learn a little more about these places where nature and wildlife thrive near you.
Have students get involved with an easy mapping activity.  Locate the location of refuges in your state and do a little research about them.
What are the special needs of this area?  What animals/areas require protection?
How about planning a class trip to one of your local refuges?