Earth Day 2018: Students learn more about plastic pollution
Earth Day has been celebrated worldwide every year since 1970.  Events are planned  to draw attention to issues important to a healthy environment.  Get your students involved with this year's theme–  not just on April 22nd, but all month long!
The special theme of Earth Day is recognizing plastic pollution.  More than 193 countries will host events, aided by the Earth Day Network.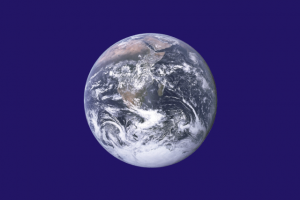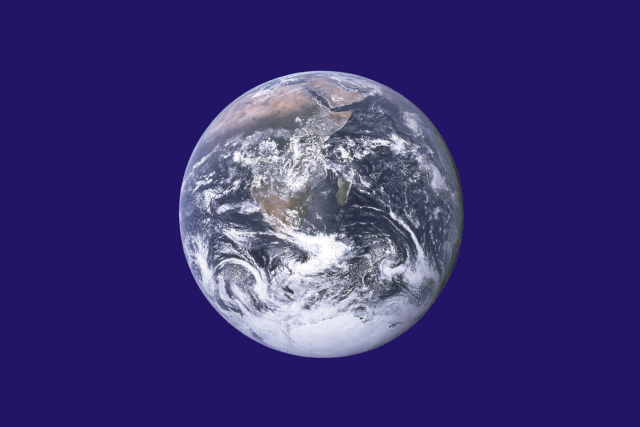 What is plastic pollution?
When plastic products build up in the environment, this affects wildlife, wildlife habitat, and humans.  Often in a negative way!   The reason there are so many plastics in our world is that plastic is both inexpensive and durable.  Plastic is easy to make, and strong.  However, plastic is slow to degrade and stays in the environment for a long time.  Everyday in our world, we can see that plastic makes up most of the litter that surrounds us.
We can see that, sadly, this mute swan has made its nest with common plastic debris.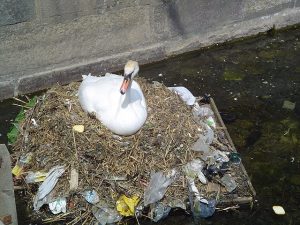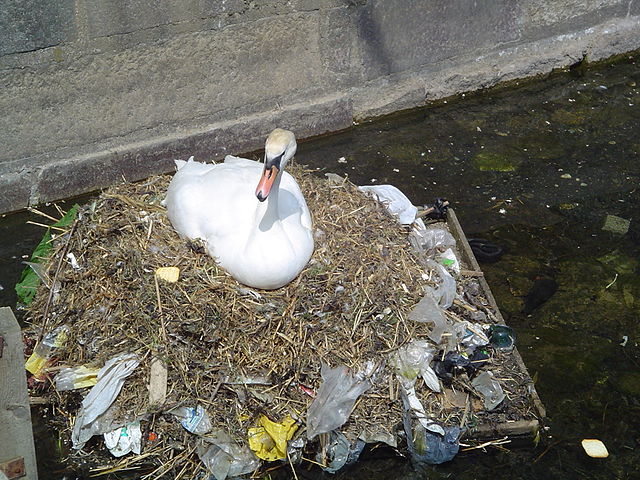 Plastic pollution can affect land, waterways and oceans.  Living organisms, particularly marine animals, can be harmed.  Sometimes they eat or get tangled in plastic waste.  Often exposure to plastics can affect their bodies.  Sometimes the human body can  also affected by plastic pollution.   Learn more this year!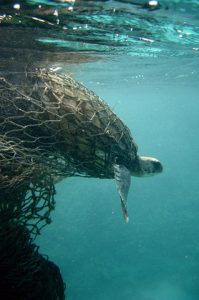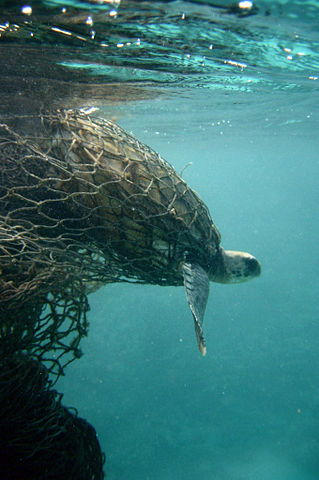 How can you and your students learn more? 
The Earth Day Network offers many helpful resources that can help you describe the issues of this year's Earth Day theme in the classroom.   All these resources can inform as well as help get your students involved.
To learn the basics about plastics: how it is made, how it affects the environment, what it costs you as a consumer.  See this helpful PDF HERE.
For help in your classroom, introducing your students to the issues of this year's theme, read this "EDUCATION TOOL KIT"– HERE!
The EPA provides lesson plans that coordinate with Earth Day HERE!
Hints to help with Plastic Pollution!
Pack a Waste-Free Lunch
Each child who brings a brown bag lunch to school every day generates 67 pounds of waste each year.  See how to pack a waste free lunch HERE!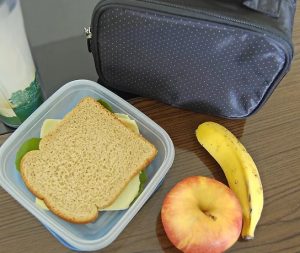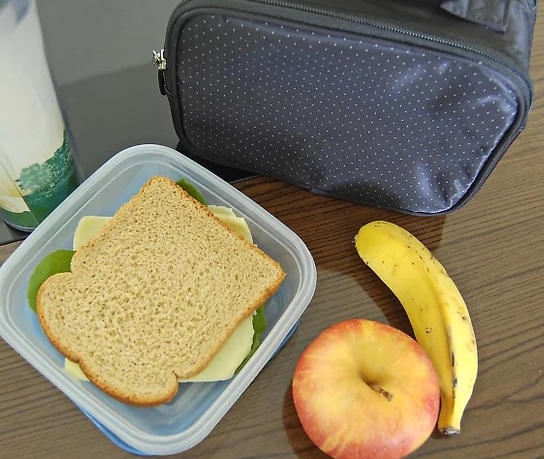 Say NO to Straws or Bring Your Own!  
Plastic straws are one of the most littered plastic items.  They end up in our waterways, and are harmful to fish and wildlife.  Get a reusable straw and bring your own.
Share this funny video that really makes a point about STRAWS– HERE!!!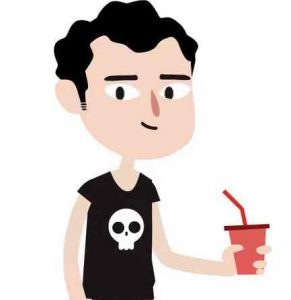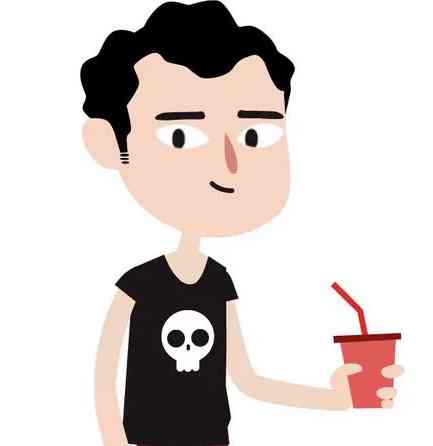 For Earth Day this year, get discussions going in your class about plastic pollution.  When your students understand how to help, they will share concepts with family and friends– good for all of us and for the environment!